News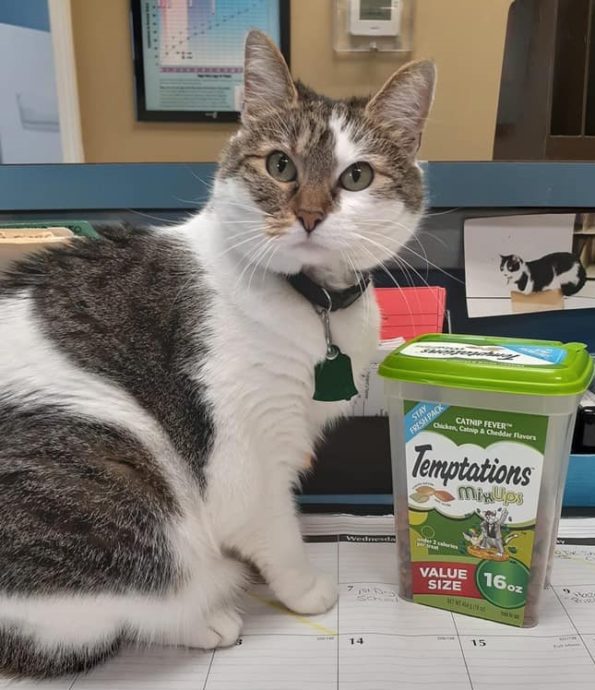 Jun 25 2020

Summer is here! And so too are thunderstorms and fireworks—which may cause fear and anxiety with your dog. Those booming fireworks and natural "light shows" may be fun for you to watch, but…

Jun 18 2020

Kitten season is upon us, meaning shelters are starting to fill up with kittens in need of a forever home. June marks "Adopt-A-Cat Month" and with COVID-19 still making an impact on our…

Oct 04 2016

HOW TO CELEBRATE …

Sep 29 2016

We see them on the news frequently: tornados, earthquakes, hurricanes, floods, fires, blizzards, and more. They might even have affected your life in a scary and meaningful way.  Natural disasters…

Oct 21 2015

From now until Halloween, let us see your pet in costume and get a free nail trim!

Apr 10 2015

Stateline Animal Clinic recognizes autism awareness month each April by "lighting up blue" with blue outside lights. Autism spectrum disorder (ASD) is a developmental disorder of the neurologic system…

Apr 10 2015

Introducing BRAVECTO, a 3 month flea/tick pill. Keep your dog protected from fleas and ticks for 3 months with one tasty pill. Call the office for more information.