News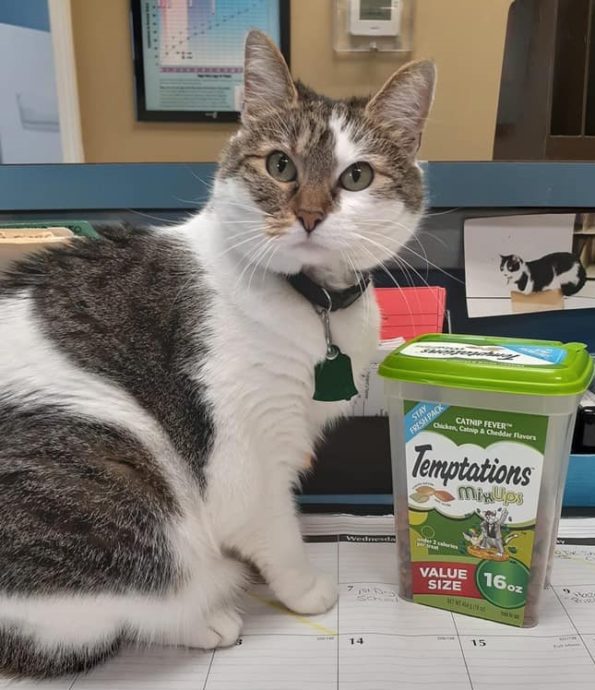 In many areas, winter is a season of bitter cold and numbing wetness. Make sure your four-footed family members stay safe and warm by following these simple guidelines.
Keep pets sheltered
Bundle up, wipe down
Remove common poisons
Protect outdoor animals
Keep pets sheltered
Keep your pets inside with you and your family. Under no circumstances should pet cats be left outdoors, even if they roam outside during other seasons. Dogs are happiest when taken out frequently for walks and exercise, but kept inside the rest of the time. Don't leave pets outdoors when the temperature drops.
Apr 23 2020

In April 1863, Professor John Gamgee initiated a meeting of veterinarians and professors of veterinary medicine from all over Europe. This conference attracted 103 veterinary professionals from 10…

Apr 16 2020

As we transition from winter to spring and summer—and since April is Prevent Lyme Disease in Dogs Month—it's a good time to talk about ticks and tick-borne diseases. As the weather warms up and…

Oct 04 2016

HOW TO CELEBRATE …

Sep 29 2016

We see them on the news frequently: tornados, earthquakes, hurricanes, floods, fires, blizzards, and more. They might even have affected your life in a scary and meaningful way.  Natural disasters…

Oct 21 2015

From now until Halloween, let us see your pet in costume and get a free nail trim!

Apr 10 2015

Stateline Animal Clinic recognizes autism awareness month each April by "lighting up blue" with blue outside lights. Autism spectrum disorder (ASD) is a developmental disorder of the neurologic system…

Apr 10 2015

Introducing BRAVECTO, a 3 month flea/tick pill. Keep your dog protected from fleas and ticks for 3 months with one tasty pill. Call the office for more information.