News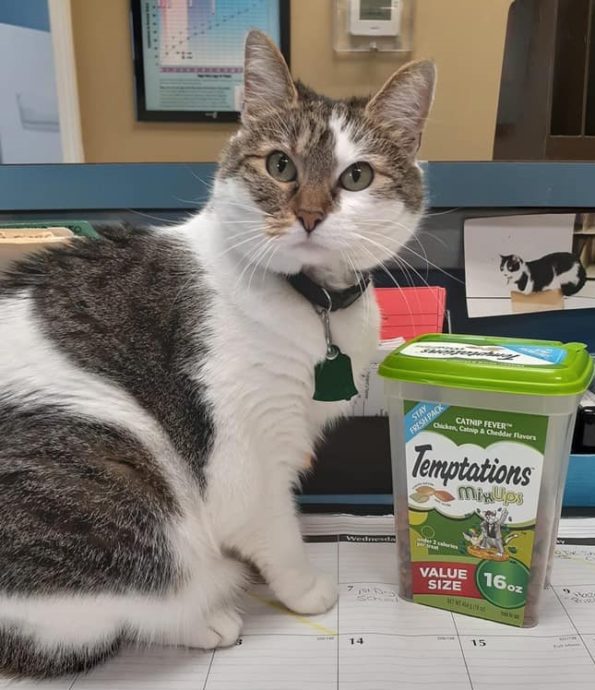 In many areas, winter is a season of bitter cold and numbing wetness. Make sure your four-footed family members stay safe and warm by following these simple guidelines.
Keep pets sheltered
Bundle up, wipe down
Remove common poisons
Protect outdoor animals
Keep pets sheltered
Keep your pets inside with you and your family. Under no circumstances should pet cats be left outdoors, even if they roam outside during other seasons. Dogs are happiest when taken out frequently for walks and exercise, but kept inside the rest of the time. Don't leave pets outdoors when the temperature drops.